Core Values
Our partners are fully confident in the capabilities of our solutions.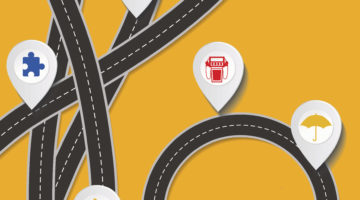 Reliable Location Intelligence Service
We can pinpoint and track your location down to the exact spot in which you are standing on.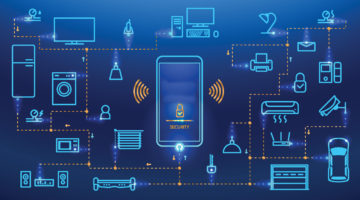 Neutrality and Plug & Play
Our solutions are openly designed for any easy access for any IoT device and product.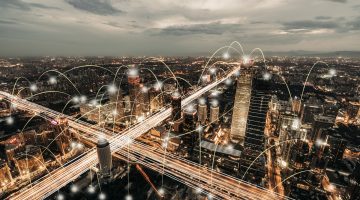 Hybrid Connectivity
Achieve seamless data transmission as we support a variety of network connections.
Solutions
Companies across different industries rely on positioning technology.
We are here to help
If you want to know more about our solutions and offerings for your business, please contact us and we will get back to you as soon as possible.