Global Satellites
Our high precision location intelligence service utilizes the data from all four GNSS Systems including GPS, Beidou, Galileo and GLONASS.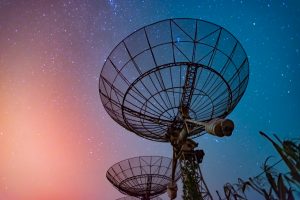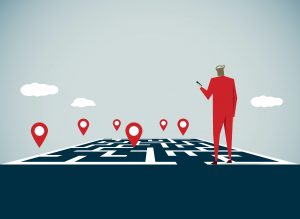 Continuously Operating Reference Stations
We have built an infrastructure network consisting of Continuously Operating Reference Stations (CORS) built on the ground in Asia Pacific. Each station captures data from the satellites, which then all get sent to the Management Platform. Multiple CORS provides redundancy and network resilience.
Management Platform
The Management Platform processes all the collected data from the CORS and delivers the precise information to the IoT devices and applications, whenever requested. We are able to support Real-time Kinematic (RTK) devices and non-RTK devices (eg. mobile devices and trackers) and mobile applications.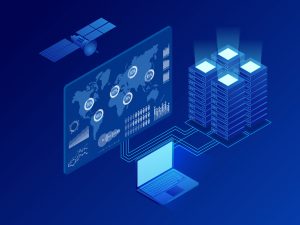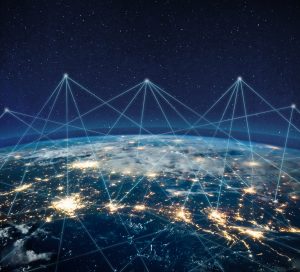 Differential Global Navigation Satellite System
Non-RTK devices communicate with our proprietary Differential Global Navigation Satellite System (DGNSS) which receives information from the Management Platform. The DGNSS does the calculation and sends it to the Enterprise IoT Location Platform and user devices. For apps, we have Mobile SDKs that provide access to the system.
Mobile SDK
Our Mobile SDK, connecting to the DGNSS, empowers mobile applications and application developers to develop powerful products and solutions with high precision Location of Things technology.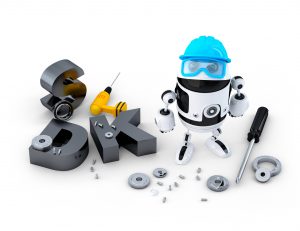 Enterprise IoT Platform
The Enterprise IoT Platform manages data for enterprise users and is able to display all kinds of stats and reports such as geofence and maps. The dashboard and functions can be customized to fit your use with full visibility and transparency.
Users
Our solutions can be used by businesses on different service levels and provide the corresponding authority and access rights for management. Between distributors, resellers, enterprise and end users, those on a higher level is able to monitor the data of anyone below them.