USE CASES
Improve accuracy, effectiveness, ROI with our Location of Things technology. Here and now.
ORBiz have been focusing on R&D and the development of M2M and mobile IoT technologies, providing positioning, tracking and communications integrated solutions.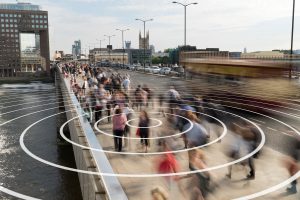 Download the free Use Cases to learn how you can make your business more efficient and successful.
Get your Use Cases now
Learn how location data empowers THINGS