Transportation & Logistics
Have full control of your fleet of vehicles and better manage them using the real-time data that you receive. Keep track of the exact location of your vehicles and cargo as well as the speed at which they are traveling. Determine when your vehicles will reach their destination and optimize your routing based on fuel cost and travel time. At the same time, gain insight on your employees' driving behavior and mitigate risks and increase safety.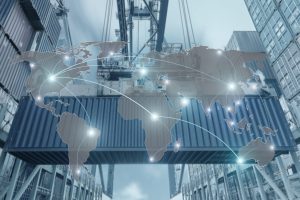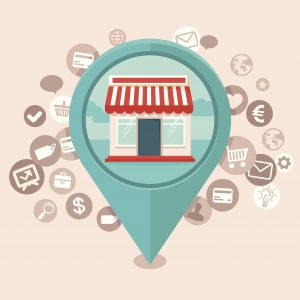 Retail & Geomarketing
Uilitize geolocation technology to make shopping with you as convenient and secure as possible. Give your customers the power to search for which of your stores are the closest as well as offer them valuable promotions for when they are near to drive traffic.
Telecom & Utilities
Empower your workforce to become more efficient in locating and solving utility issues when they occur. Notify the right technicians and direct them to where they need to be through location visualization and increase productivity by accelerating the collaboration process. Likewise, better manage your fixed assets and equipment by gaining insights on where they are, when they should be upgraded and which to prioritize for maintenance.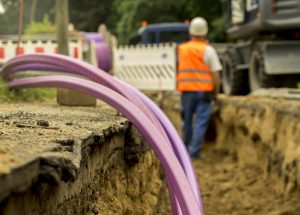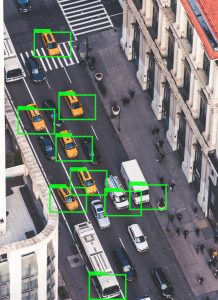 Automotive
Enhance the safety of car drivers and making journeys more reliable by giving them exemplary navigational information when they are on the road. Help drivers save time and guide them to their destination as soon as possible by pinpointing which route is the most optimal and alert them of upcoming concerns such as slippery roads, traffic jams, and accidents.
Banking & Finance
Increase the security of each and every card transaction under your management and reduce fraud by checking customers' location to where purchases are being made. At the same time, start collecting information on your customers' purchasing behavior and form a database. By becoming more knowledgeable about where your clients like to shop, you can start offering credit at the most suitable moment.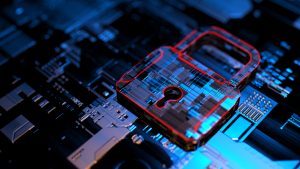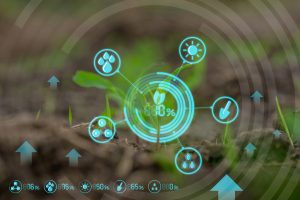 Fisheries & Precision Farming
Keep track of the location and activities of your fishing vessels when they are out fishing, traveling or anchored. Gain insight on where you can catch the most fish or predict the movement of a fish migration with global positioning information. Efficiently apply the data you received to form maps of fishing efforts and quantify how much harvest is needed for each trip and obtain as much resource within the season.
Likewise, achieve precision agriculture and reap the benefits of micromanaging your fields through the usage of geospatial information. By regularly collect timely data on soil-plant-animal requirements and prescribing specific treatments such as the application of pesticides and fertilizers, you will be able to reduce your expenses as well as produce a higher yield of crops. On top of this, you can use the location data for mapping field boundaries, irrigation systems, and problem areas in crops.
Land Survey & Construction
Increase the productivity of land surveyors by providing them with the tools and technology needed to determine latitudinal and longitudinal coordinates directly without the need to measure angles and distances. Geopositioning-based data collection is several times faster than traditional surveying and mapping methods and reduces the labor and cost required. On top of this, unlike formal techniques, land surveying using geopositioning-based data is not bound by line-of-sight visibility and can be operated anywhere. For private construction companies, they can benefit from the technology through gaining insights on where to place and develop future projects.